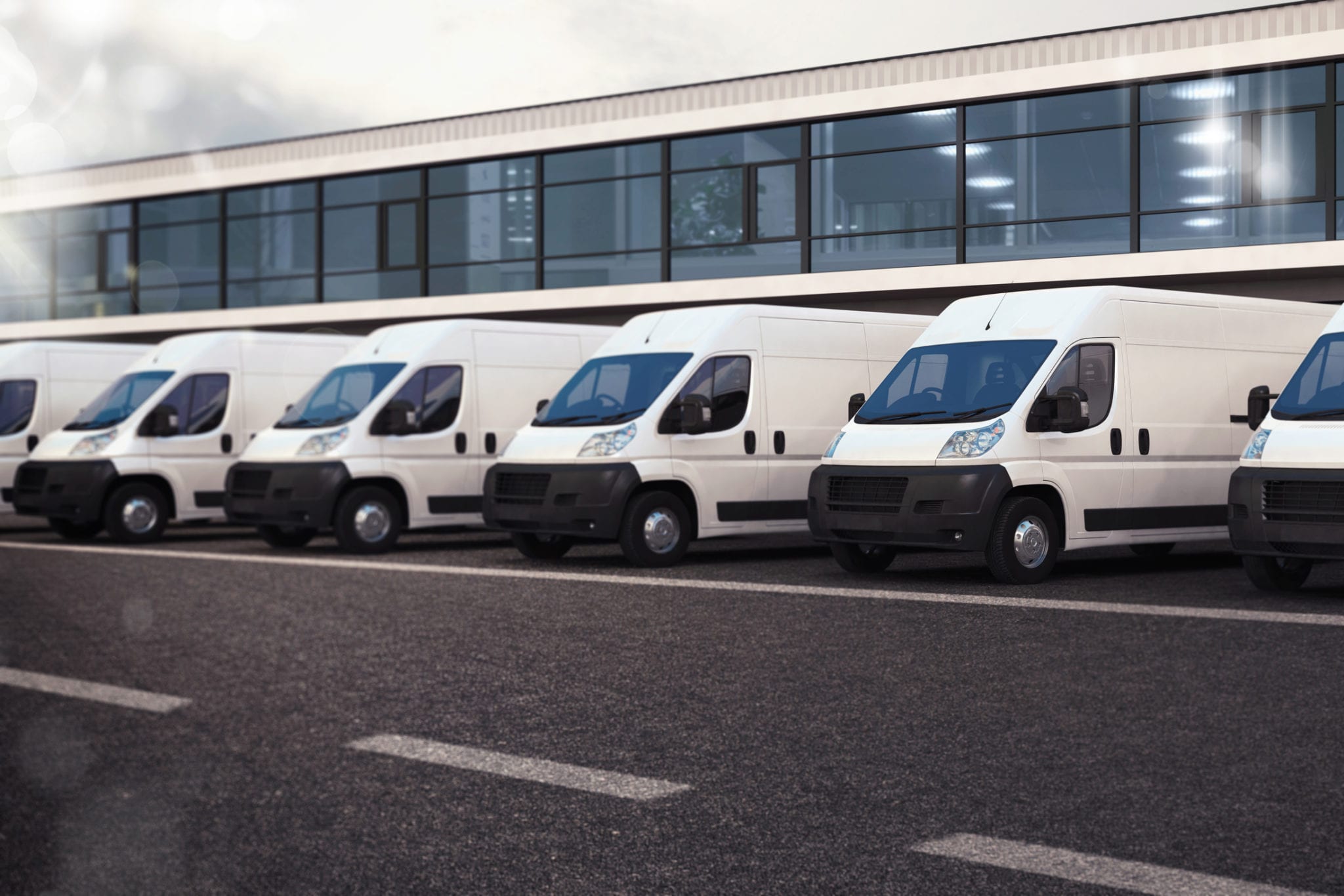 Improve Your Fleet Strategy: Ultimate Fleet Management Starter Kit
Are you tired of not being able to bid on jobs because of a diminished fleet? Or want to stop paying for assets that aren't generating revenue? Implementing an improved fleet management strategy can help you leverage your fleet in a way that maximizes efficiency without minimizing results.
The problem is: How do you create a fleet management strategy? Well, that's where we come in. This starter kit is designed to help new fleet managers, fleet coordinators, and project managers design a customized approach to fleet operations that allows them to right-size their fleets with ease.
Let's get started.
5 AREAS FOR IMPLEMENTING A FLEET MANAGEMENT STRATEGY
A fleet manager's primary job requirements can be summarized into five areas:
COST-EFFECTIVENESS
MAINTENANCE
DRIVER MANAGEMENT
LEGAL COMPLIANCE
We'll use these as a starting point for your fleet management strategy.
Cost-effectiveness
Aim for 100% fleet utilization
Is an SUV with a low fuel economy the best choice for long-distance journeys? Do you need a new truck rental when you already have one at the site of a stalled construction project?
100% fleet utilization is the practice of tracking your inventory, reducing idle times, and supplementing where necessary. At City Rent a Truck, we call this "right-sizing your fleet," — meaning you're only paying for the vehicles you need.
Here are a few ways to do this: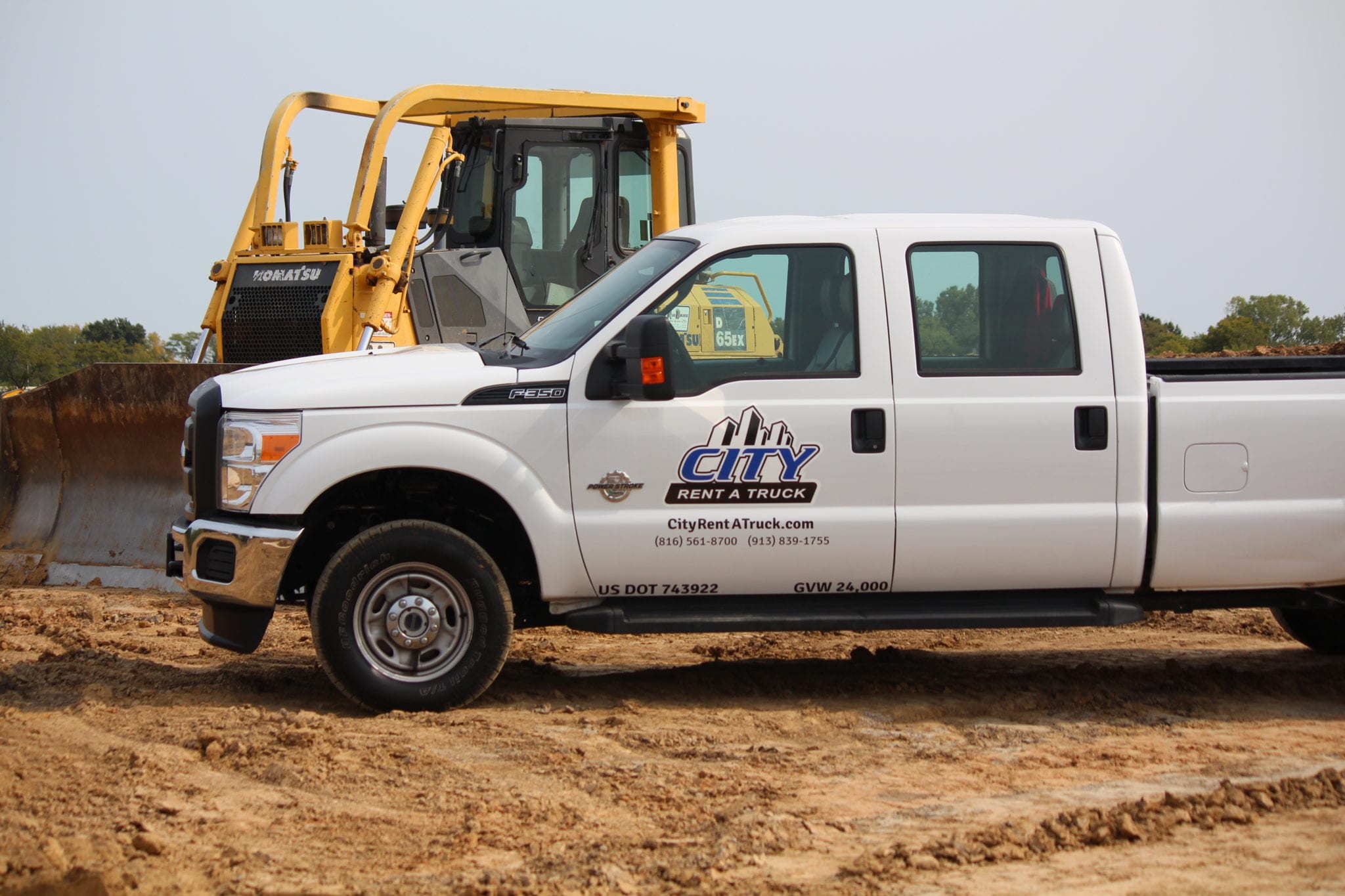 MATCH YOUR VEHICLES TO THE RIGHT JOB:
Our team is made up of expert problem-solvers. With our wide variety of vehicles and understanding of industry-by- industry needs, we can help you find the right vehicle for your job.
IMPLEMENT A TRACKING SYSTEM:
There are many electronic tracking systems available for fleet managers. Our vehicles have trackers in them that your team can use to virtually manage your fleet anywhere in the world through an online portal. This can be an additional monthly cost per unit, anywhere from $0-$30.
DOWNSIZE YOUR FLEET (AND RENT WHEN DEMAND CALLS FOR IT)
Our rentals are available within 24 hours so you can pick up a job when you need to and return it when you don't.
REROUTE YOUR TRUCKS FOR OPTIMAL DELIVERY:
The learnings you receive from your tracking will allow you to find better routes and solutions for deliveries and transportation.
While 100% fleet utilization is the goal, most companies only hit the 50% mark. Improving your metrics in this area can take a lot of time and effort, so don't be discouraged if you do not see the fiscal changes you want.
And remember: Renting can offer massive benefits when it comes to fleet utilization. From making your fleet more dynamic to having the ability to say yes to a project without a vehicle in place, there are a lot of benefits associated with renting your fleet.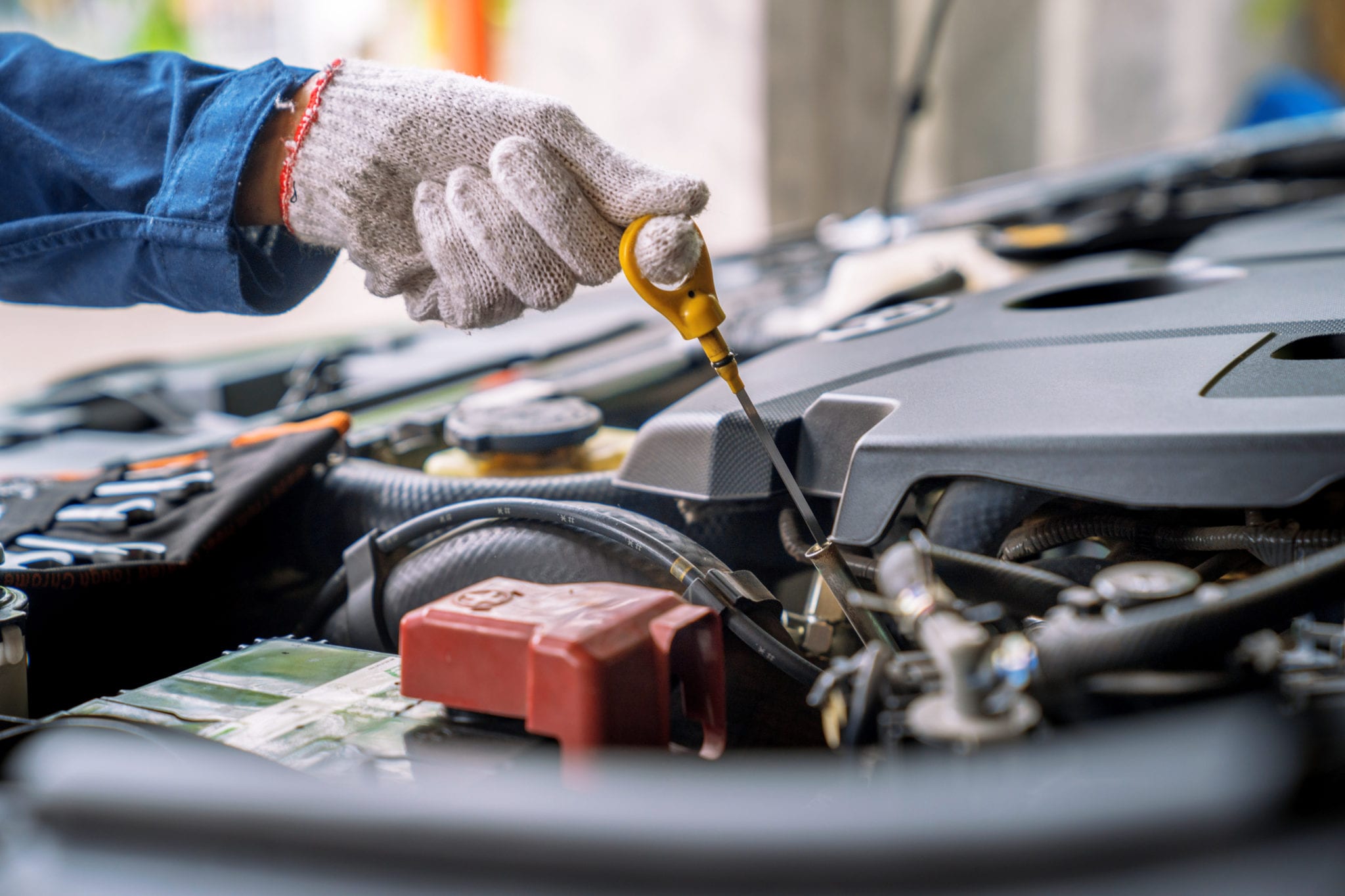 Vehicle maintenance:
Perform routine checks
As a fleet manager, it's your responsibility to ensure that your vehicles perform the way they should. And the best way to do this is to stay on top of your routine inspections.
Being proactive instead of reactive can save you time, money, and headache in the long run, so you must implement routine maintenance now before it's too late.
Creating a maintenance checklist is an excellent step to take. We suggest starting with the following:
OIL CHANGES EVERY 4,000-10,000 MILES
REPLACE TIRES EVERY 25,000-50,000 MILES
CHANGE AIR FILTERS WHEN DIRTY
ROUTINE WASHES TO REMOVE DIRT AND GRIME
From there, you'll be able to add and subtract things as necessary to create a vehicle maintenance checklist that makes sense for your business structure.
Check out this blog for our favorite tire maintenance tips and tricks!
Driver management:
Improve driver safety and efficiency
Your boss is going to look to you for hiring, firing, and training your drivers. Drivers who are safe and smart when on the road can not only avoid costly accidents, they can also impact your bottom line as well.
The difference between the most and least efficient drivers could be as high as 35% when it comes to performance and cost.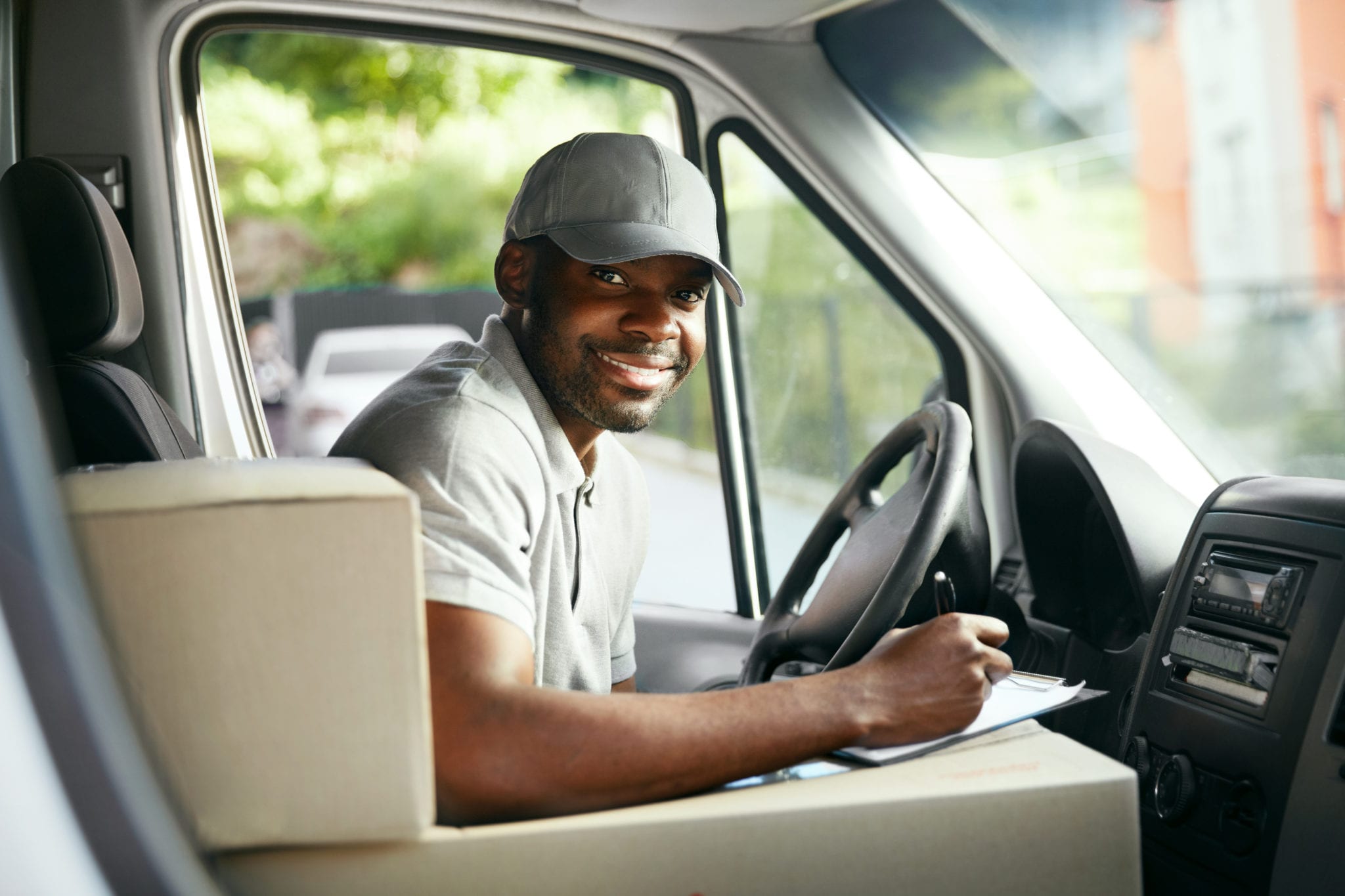 And after diving into your numbers in step one, you'll see how vital 35% is. We highly recommend implementing a training program that goes over standard driver safety topics, including no texting and driving, wearing a seatbelt, and simply paying attention. But we also recommend that you talk about the parts of driving that are important to your business operations, like:
Accelerating steadily: Aggressive driving can lower highway gas mileage by up to 33%.
Braking slowly: Hard braking can cause brake damage and lower brake lifespans.
Slower speeds: Driving at 55 mph saves 28% more fuel than 75 mph.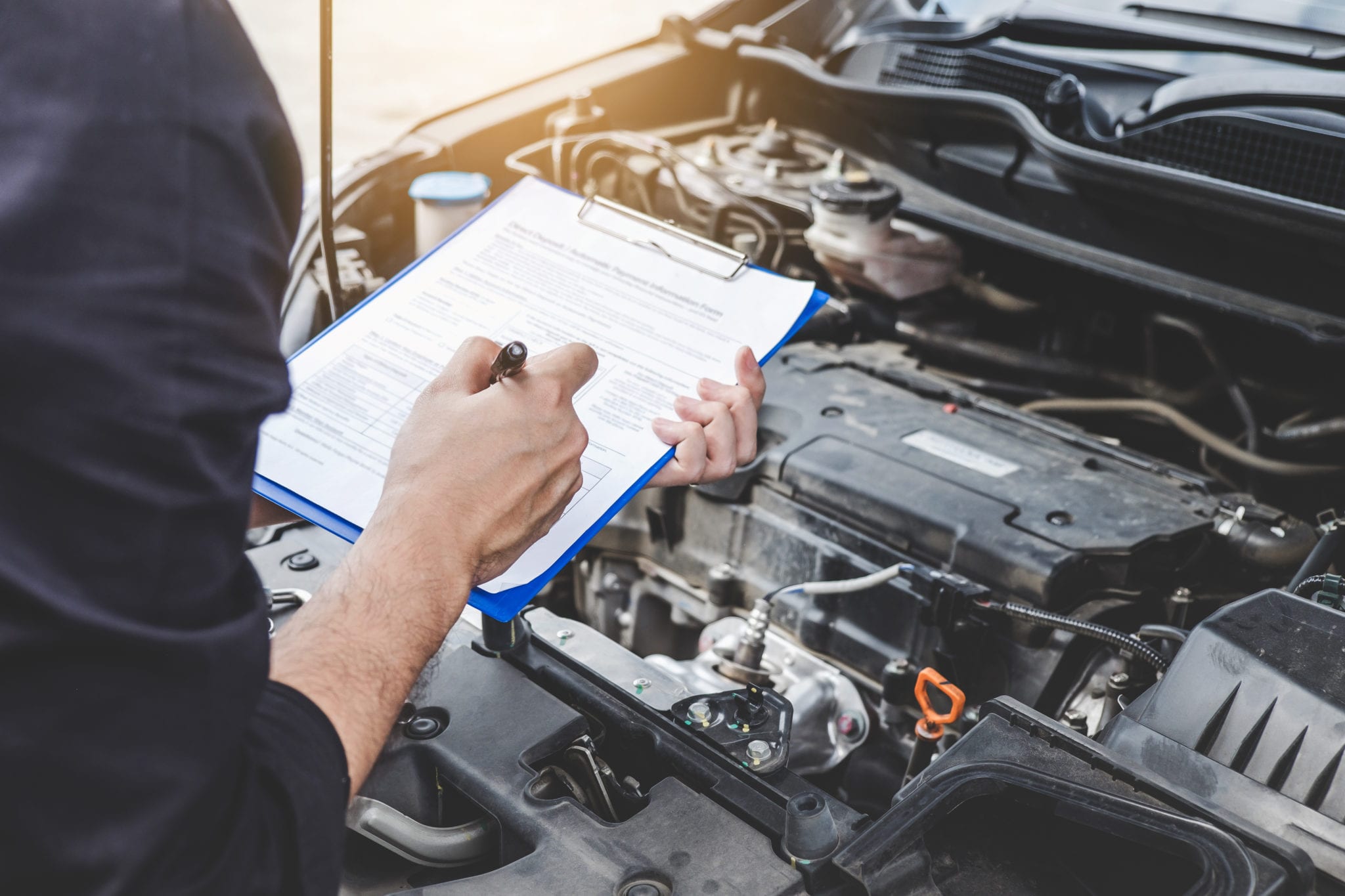 Legal compliance:
Check off clerical work
Paperwork isn't fun, but it is a necessity. As a fleet manager, you'll be the head honcho in many of these areas, so you must understand the legal and compliance rules associated with fleet management.
Some things to keep in mind include:
DOT Paperwork:
Are you in compliance with the Department of Transportation rules in your state?
City Rent a Truck takes care of DOT on all of our vehicles so you don't have to.
Licensing:
Do your drivers have the appropriate training and licenses for the vehicles you want them to operate?
All City Rent a Truck vehicles are rated under 26,000 lbs GVWR meaning you do not need a special license to drive them.
Property taxes:
Are you up to date on all your payments?
One major benefit of renting through us is you forgo the cost of ownership including but not limited to property taxes on each vehicle.
Inspections:
Is your fleet adequately maintained?
City Rent a Truck schedules regular maintenance on all of our vehicles, and will cover general maintenance on all long term rentals and leases.
Insurance:
Are you covered how you should be?
City Rent a Truck offers several optional insurance policies that take the liability off your hands.
If you're worried about this side of your job, you should consider creating an internal audit plan. Whether it's quarterly reviews of your compliance from an internal team member or hiring an outside company to audit your organization, this can help keep you on your toes and in the loop on any legal changes that may impact your business operations.
Operational efficiency:
Know your numbers
The best way to get yourself started on the path toward optimal operational efficiency is to start monitoring all of the costs associated with operating your fleet.
From fuel to depreciation, every little bit counts in this area. Start by recording your numbers, understanding where you stand, and giving yourself a foundation for change. These are our favorite fleet metrics that you should start tracking and why they're important.
Once you see where you're spending money, you'll be able to start trimming back. Eventually, that will lead to the ability to right-size your fleet with the exact number of vehicles you need.