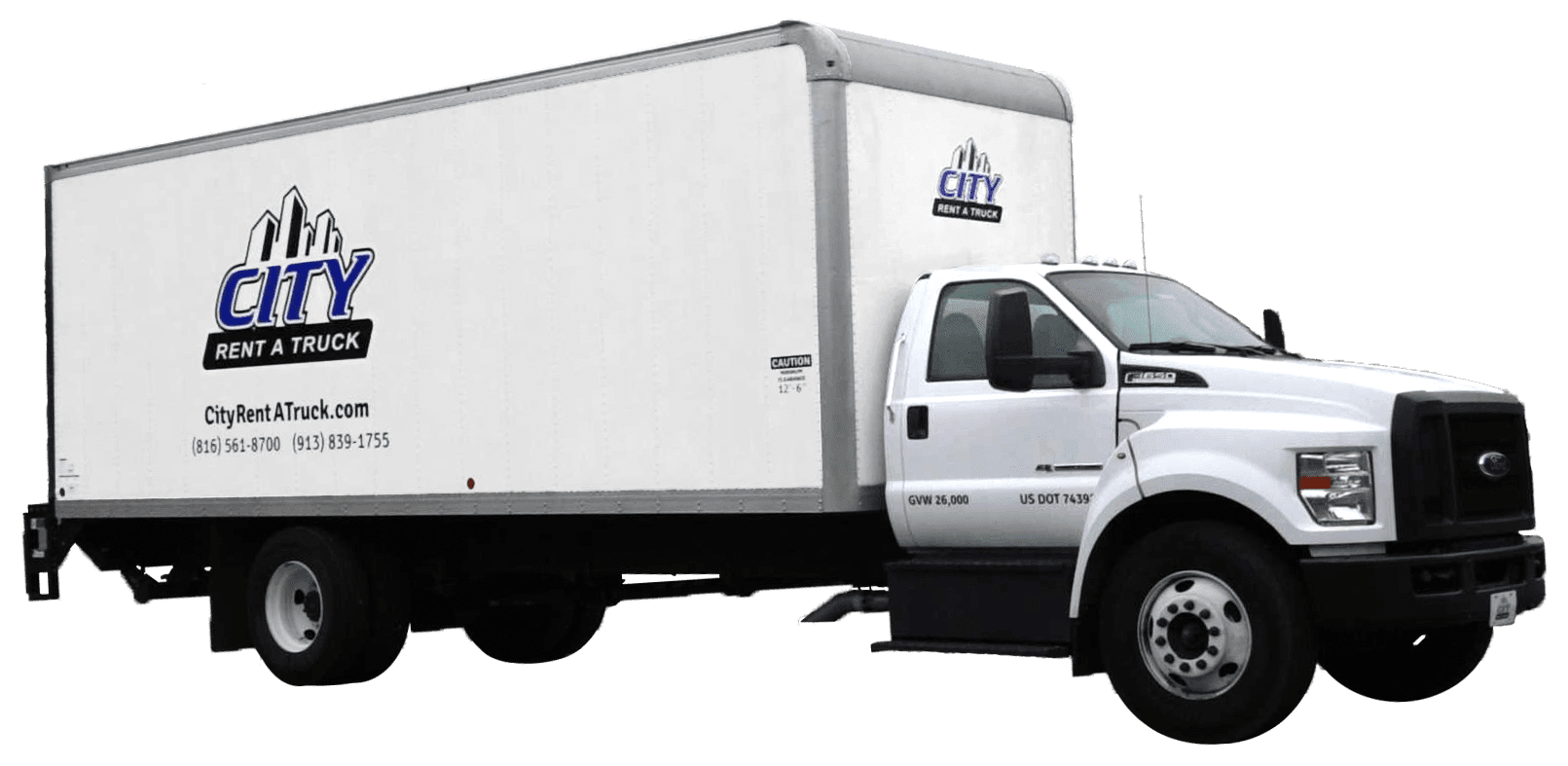 24' F650 Box Truck
Are you a mid-mile or final mile delivery company? Our 24' F650 box truck rental is the vehicle you need for a successful logistics business. These dock high trucks feature an 8' interior height and can carry up to 12,500 lbs of payload weight. Get the right amount of trucks you need, right when you need them!
Our quick quote system customizes your package to meet your needs and budget. Whether you need your rental for a day, a week, or even a month, we are Work Ready On Demand and ready to find your right rental solution.
Deliver With Ease
This dock high truck with a 7'9" x 7'7" opening and 2,500 lbs liftgate capacity makes it easier to load and unload your cargo—whatever it may be.
No CDL Required
Because this vehicle is under 26,000 GVWR, you do not need a Commercial Driver's License in order to drive this truck. And trust us, it's easier than you think!
Features
Specifications
AC
AM/FM/CD/MP3
SYNC
Engine Block Heater
65 Gallon Fuel Tank
Liftgate
Body Style: Regular Cab
Drivetrain: 4x2
Engine: 6.7L Power Stroke Diesel
Fuel Tank Size: 65 gal.
Interior Length: 24'
Interior Width: 8'
Interior Height: 8'
Rear Opening Width: 7'9"
Rear Opening Height: 7'7"
Liftgate Capacity: 2,500 lbs.
Load Height to Floor: 4'
Clearance Height: 13'
Max Payload Weight: 12,500 lbs. (could be restricted by the licensed weight rating)
Max Loaded Weight (GVWR): 25,999 lbs.
[CAUTION! The GVW (Gross Vehicle Weight = combined weights of truck chassis, box, cargo & passengers) must not exceed the GVWR (Gross Vehicle Weight Rating) or the actual licensed weight rating of the truck]