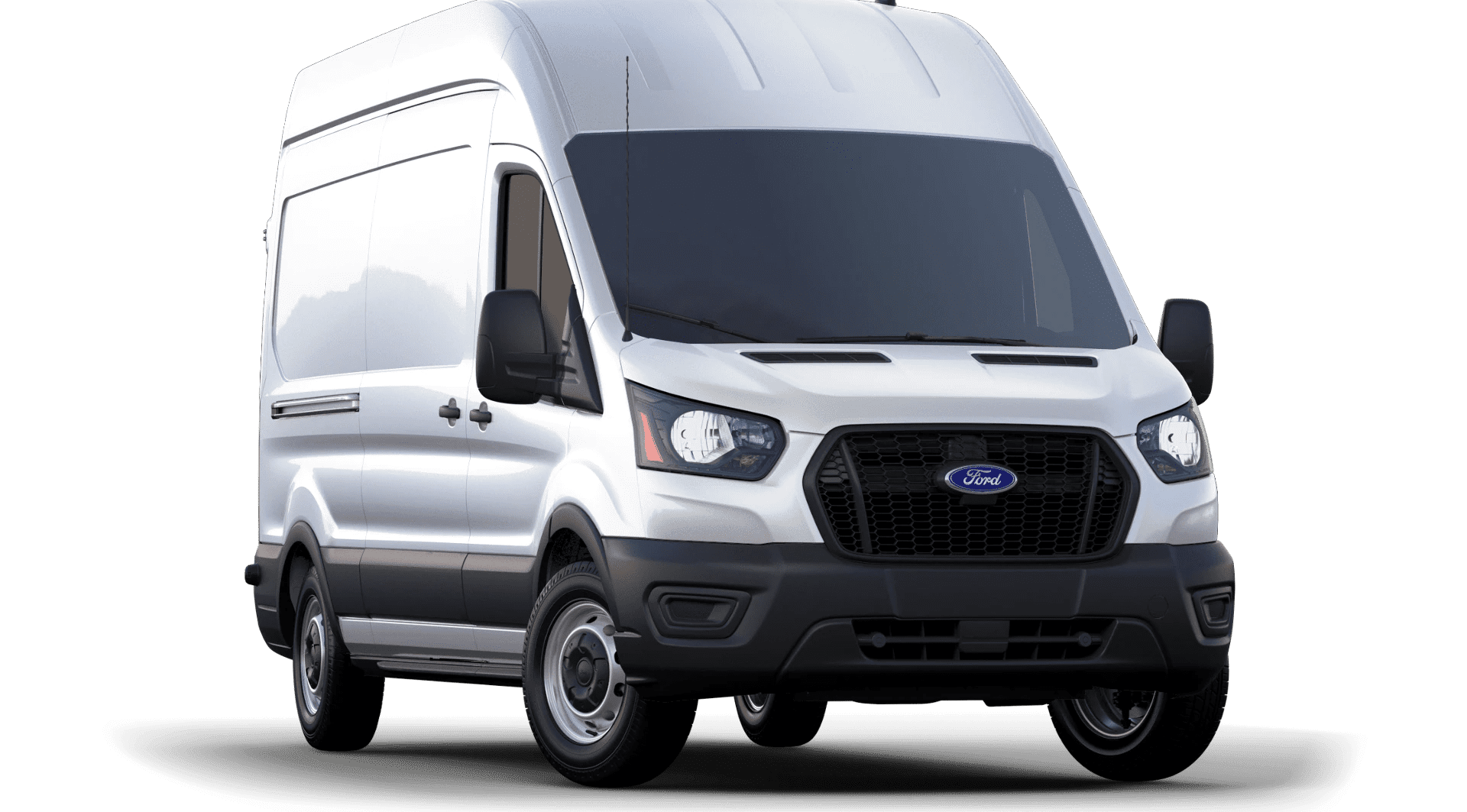 Cargo High Roof Transit
Carrying a taller load? Our cargo high roof Transit vans feature a 6'8" interior walk-in height, making for easier loading and unloading of cargo. These vans seat 2 comfortably and can carry up to 3,600 lbs of payload weight and up to 9,000 lbs of loaded weight. Towing capable.
Our quick quote system customizes your package to meet your needs and budget. Whether you need your rental for a day, a week, or even a month, we are Work Ready On Demand and ready to find your right rental solution.
Walk-In Capability
For more comfortable loading and unloading, the 6'8" height in this rental van makes it easier to walk in and out.
Large Parcel Delivery
Several hundred stops in one day? City Rent A Truck has our e-commerce customers covered.
FEATURES
SPECIFICATIONS
Power Locks
Power Mirrors
Power Windows
Cruise Control
Trailer Tow
Blue Tooth Sync
Back Up Camera
Passengers: 2
Fuel Tank Size: 25 gal
Max Cargo Length at Floor: 143.7"
Max Cargo Width (excluding wheelhouse): 70.2"
Max Cargo Height: 81.5"
Rear Opening Width: 61.7"
Rear Opening Height: 74.3"
Max Payload Weight: 3,600 lbs.
Max Loaded Weight (GVWR): 9,000 lbs.
Max Trailer Tow Weight: 5,300 lbs.
[CAUTION! The GVW (Gross Vehicle Weight = combined base curb weight, cargo & passengers) or the GCW (Gross Combined Weight = GVW + Loaded Trailer Weight) must not exceed the GVWR, GCWR or the actual licensed weight rating of the truck]