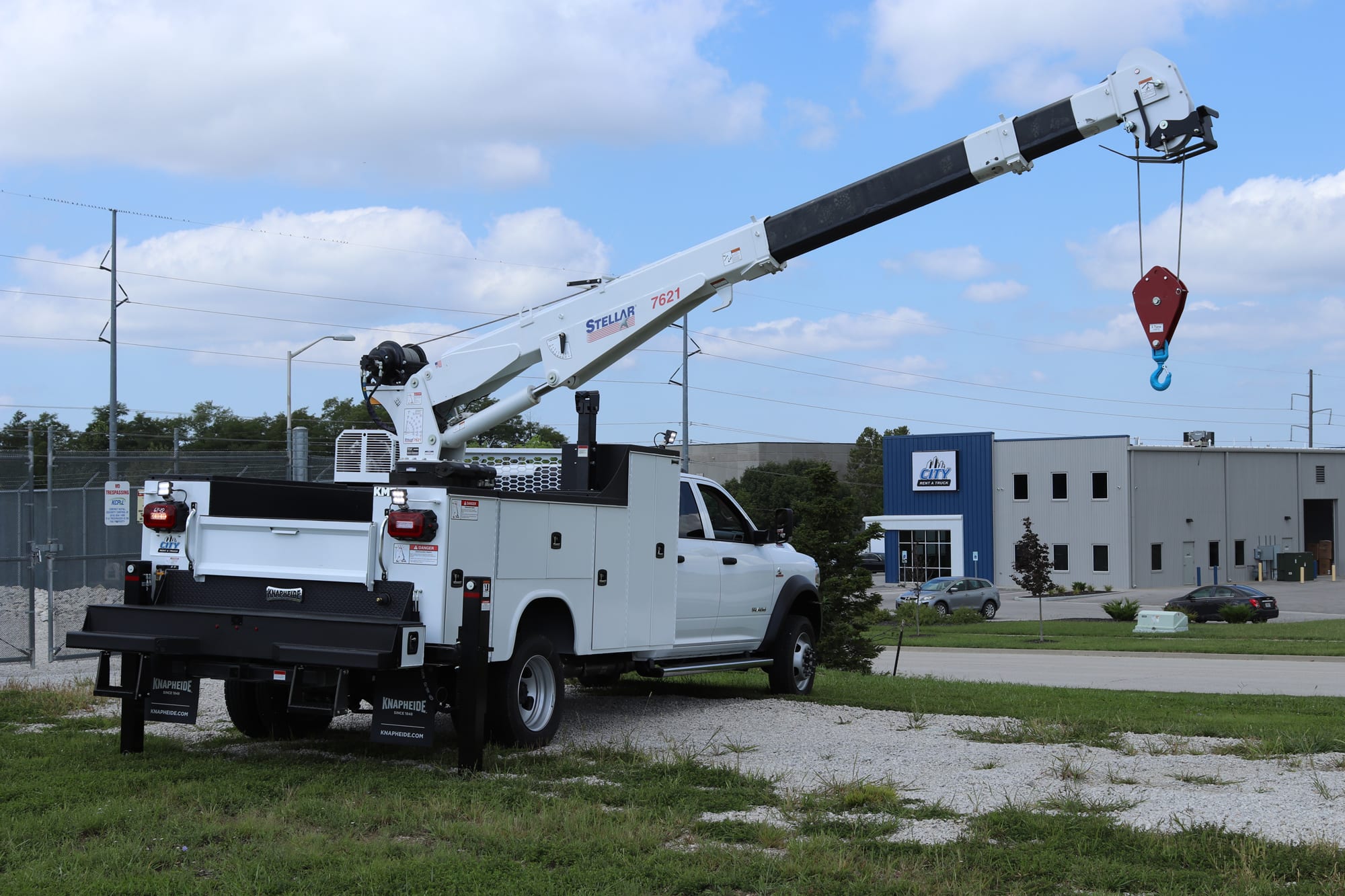 Department of Transportation Rules + Regulations
Understanding the rules surrounding fleet operation can be a headache. But trust us: Not knowing them can be an even more expensive one.
Not having proper DOT compliance can get you in big trouble if you drive a commercial vehicle that requires one, including hefty fines or even a complete shutdown.
In general, USDOT numbers are typically required for all carrier vehicles that transport hazardous materials, more than eight passengers, and have a gross vehicle weight rating or gross combination weight of 10,000 pounds or more.
But it's more than just having a number with the Federal Motor Carrier Safety Administration (FMCSA). There are six things you need to know about DOT regulations:
Understanding each of these is the best way to stay compliant and stay on the road. Our experts weigh in on each one.
1. When applying, you'll need to know a few things about your business.
While applying for your USDOT is relatively straightforward, there are a few things you'll need to be prepared with, including:
COMPANY OPERATION
OPERATION CLASSIFICATION
CARGO CLASSIFICATION
You'll also need to know how many vehicles you want to operate and the types. Business intention will be necessary, including if you plan to transport hazardous chemicals or if you're an interstate business.
Oh, and be prepared to write a $300 filing fee check.
2. DOT inspections are critical, so prepare accordingly.
When you are issued a DOT number, your entire fleet is registered under that number—meaning your vehicles, records, and staff are now open to routine inspection. By law, all companies are required to complete an annual inspection. Drivers must also complete daily safety inspections before operating the vehicle.
ANNUAL INSPECTIONS
You'll need to undergo in-depth annual vehicle inspections. With these inspections, you must have them performed by a qualified inspection technician. While you can designate someone in your company to perform the inspection, they do have to be qualified to do it. The FMCSA does provide guidance on what it means to be qualified.
Appendix G of 396 subchapter B outlines everything that must be reviewed in the annual inspection. Note: You're required by law to keep the records for 14 months after the inspection. This can help protect you down the road in case of an issue.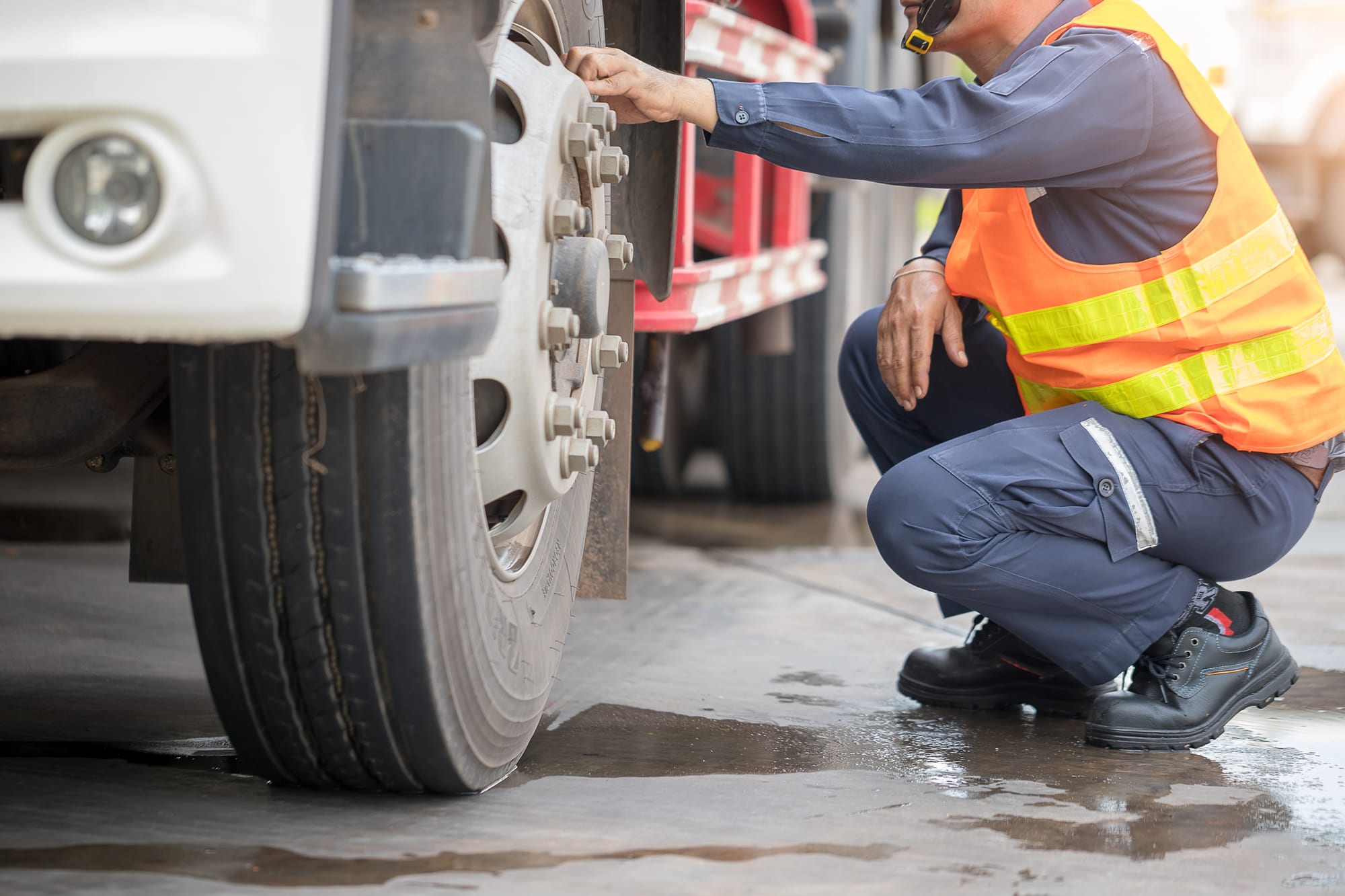 In addition to these items, a DVIR must also include vehicle identification, the date, mechanic signature, driver signature and the next driver's signature. You can make your own DVIR or find one online to copy. You must retain records for three months, either at your business or wherever you store your vehicles.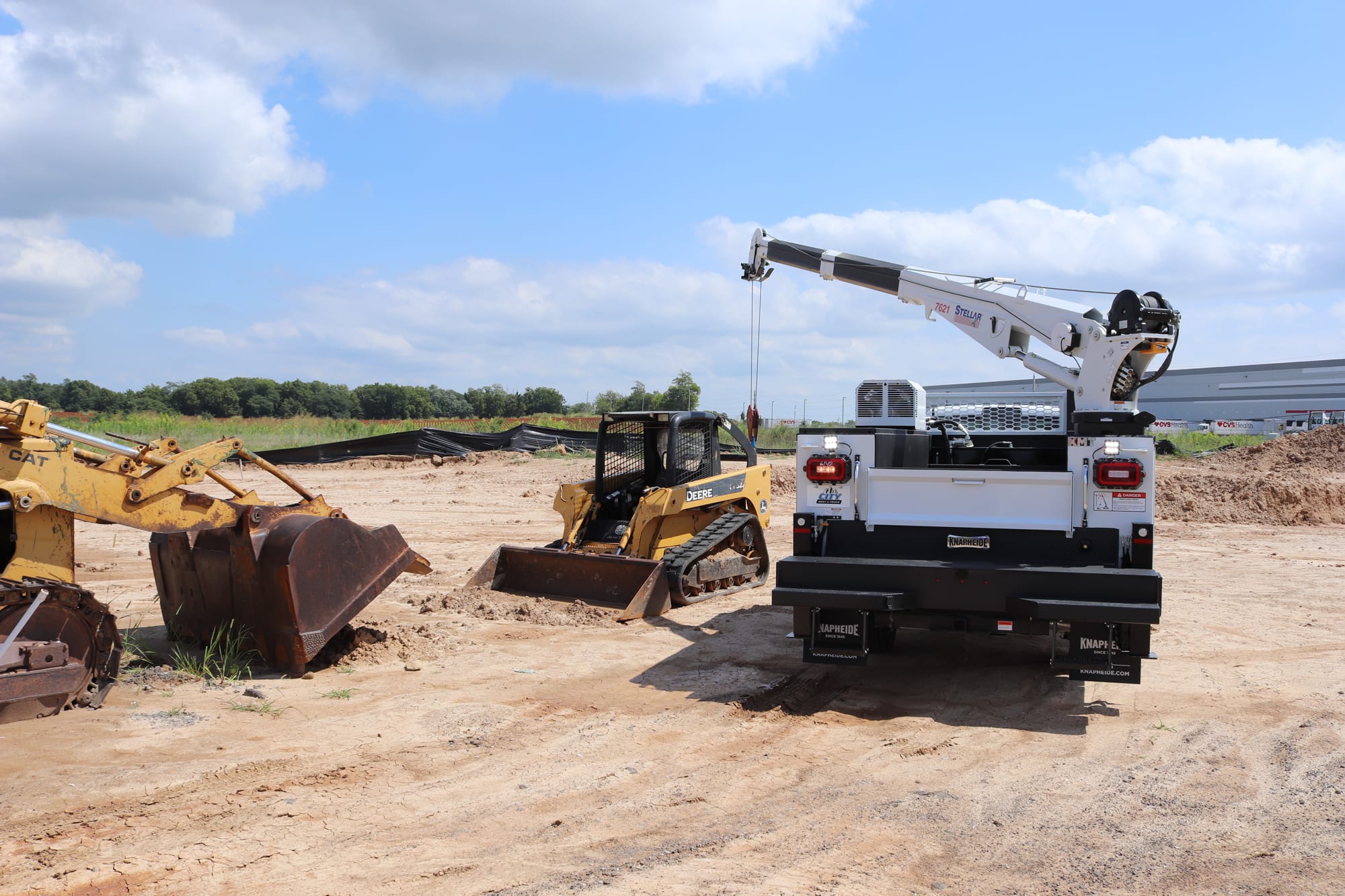 WHO'S REQUIRED TO FILL OUT A DVIR?
Commercial drivers (10,001+ pounds or 9+ passengers. Companies that operate only one such vehicle are exempt from needing to use DVIRs.
Drivers of passenger-carrying vehicles. Drivers must complete these once they're done driving for the day.
Drivers of property-carrying vehicles. Drivers must complete these once they're done driving for the day if there is a safety-related defect to report. Companies can put a more in-depth policy in place if they prefer.
3. If you operate across state lines, you need to know rules for all the states you drive in.
While some rules are enforced on a federal level, a few rules can vary state by state. Drivers must meet the state qualifications even if they're more strict than the federal ones.
If you're operating a vehicle across state lines, it's essential to understand where you're going and what that means for your DOT regulations. Currently, 31 states require USDOT numbers. Even if your state doesn't require a DOT number, it's usually best practice to have one anyway.
Failure to obtain your DOT number before crossing state lines could mean a hefty fine. For example, New York can (and will) impose a fine of up to $5,000 for not having a USDOT number.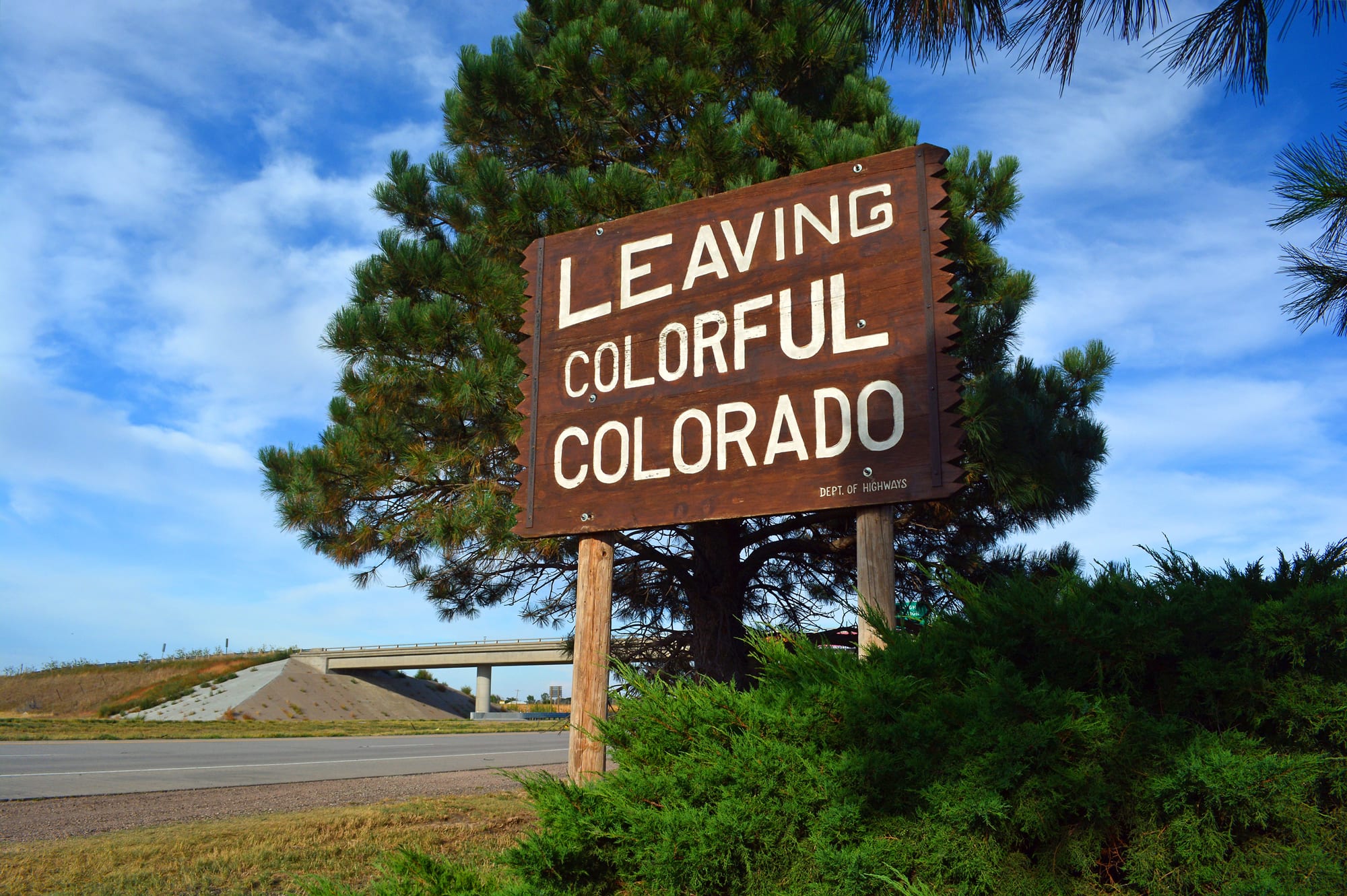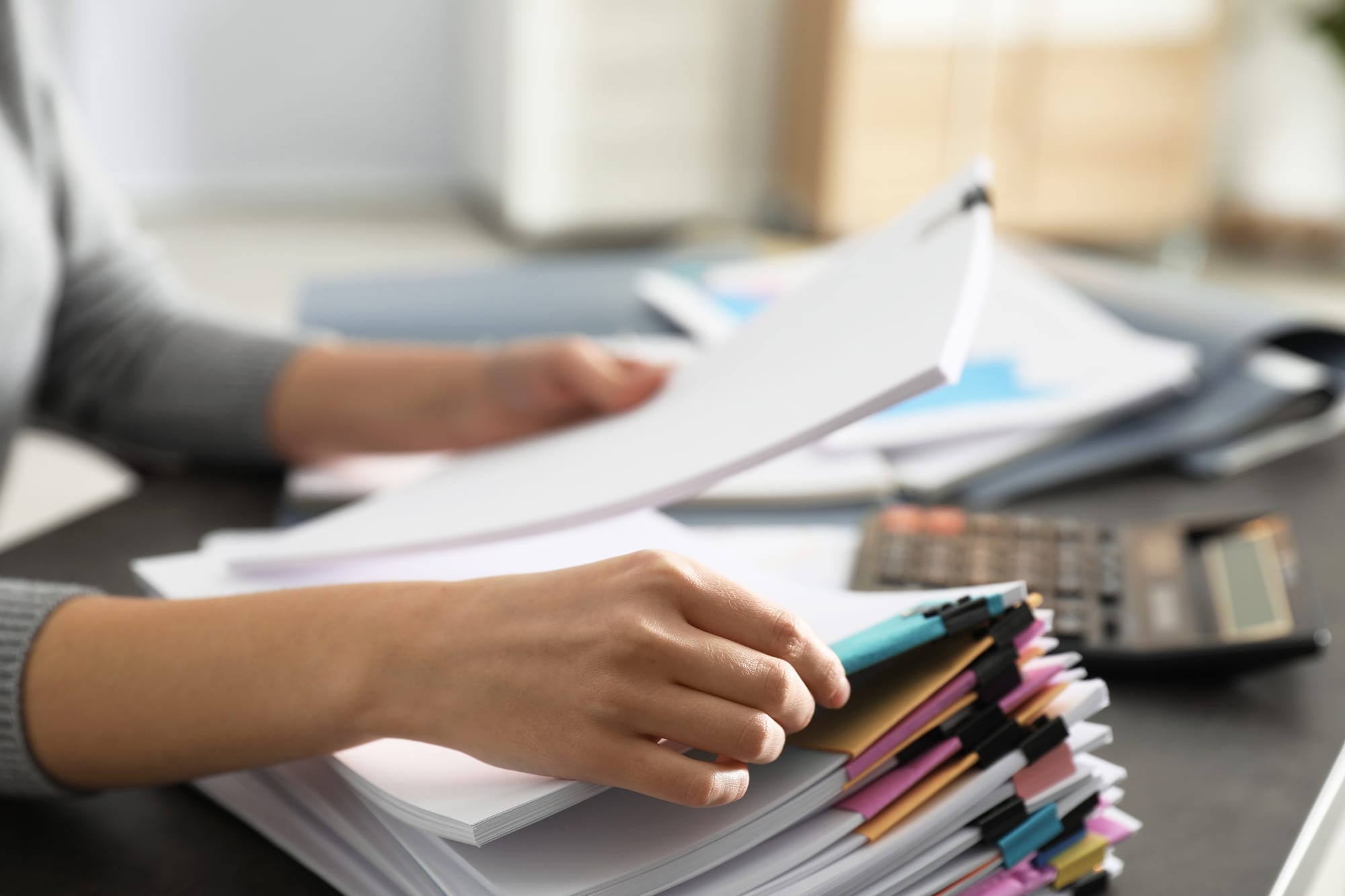 4. Keep your records—seriously.
When in doubt, keep all the records. You don't want to be audited and then come to find out that you threw away that one piece of crucial information. Not having all your paperwork can result in hefty fines or even suspension.
Here are just a few of the papers you're required to keep around:
DOT accidents:
Proof of insurance, principal place of business.
Driver qualification:
Driver application, MVR from hire, CDL, safety performance history, annual review, annual list of violations, medical examiner's certificate/exemptions.
Note: By law, you need to keep these throughout employment PLUS three years after.
Drug testing:
Results, receipts, drug and alcohol policy, driver roster, names selected, lab summaries, service provider contracts.
Hours of service:
Complete log of duty status, supporting documentation (delivery receipts, fuel statements, toll billing, etc.)
Note: Your driver must carry a copy of the previous seven days' worth of logs for inspection.
Remember—these are just some of the minimum requirements. It's always better to err on the side of caution and save as much as you can. This is where bookkeeping becomes very important.
5. You need to perform random drug and alcohol checks.
The FMCSA requires an annual 50% drug testing rate and 10% alcohol testing rate of safety-sensitive employees. Meaning if you have 100 drivers, you need to randomly test 50 of them for drugs and 10 of them for alcohol every year.
Note: There are specific rules concerning testing after a commercial vehicle accident. You are also required to perform alcohol and drug testing if:
Your commercial driver is in an accident that results in a fatality.
If your commercial driver receives a citation AND someone in the accident is injured and receives immediate medical attention away from the scene.
If the commercial driver receives a citation AND one or more vehicles incur disabling damage requiring the car's towing.
6. Renting can save you time and money on compliance.
We understand how complicated the DOT process can be. Working with a vehicle leasing company can help your team minimize its exposure to certain legal, clerical, and financial requirements, while also maximizing your fleet's potential.
Here are a few ways that renting from City Rent A Truck can help benefit your company when it comes to DOT regulations: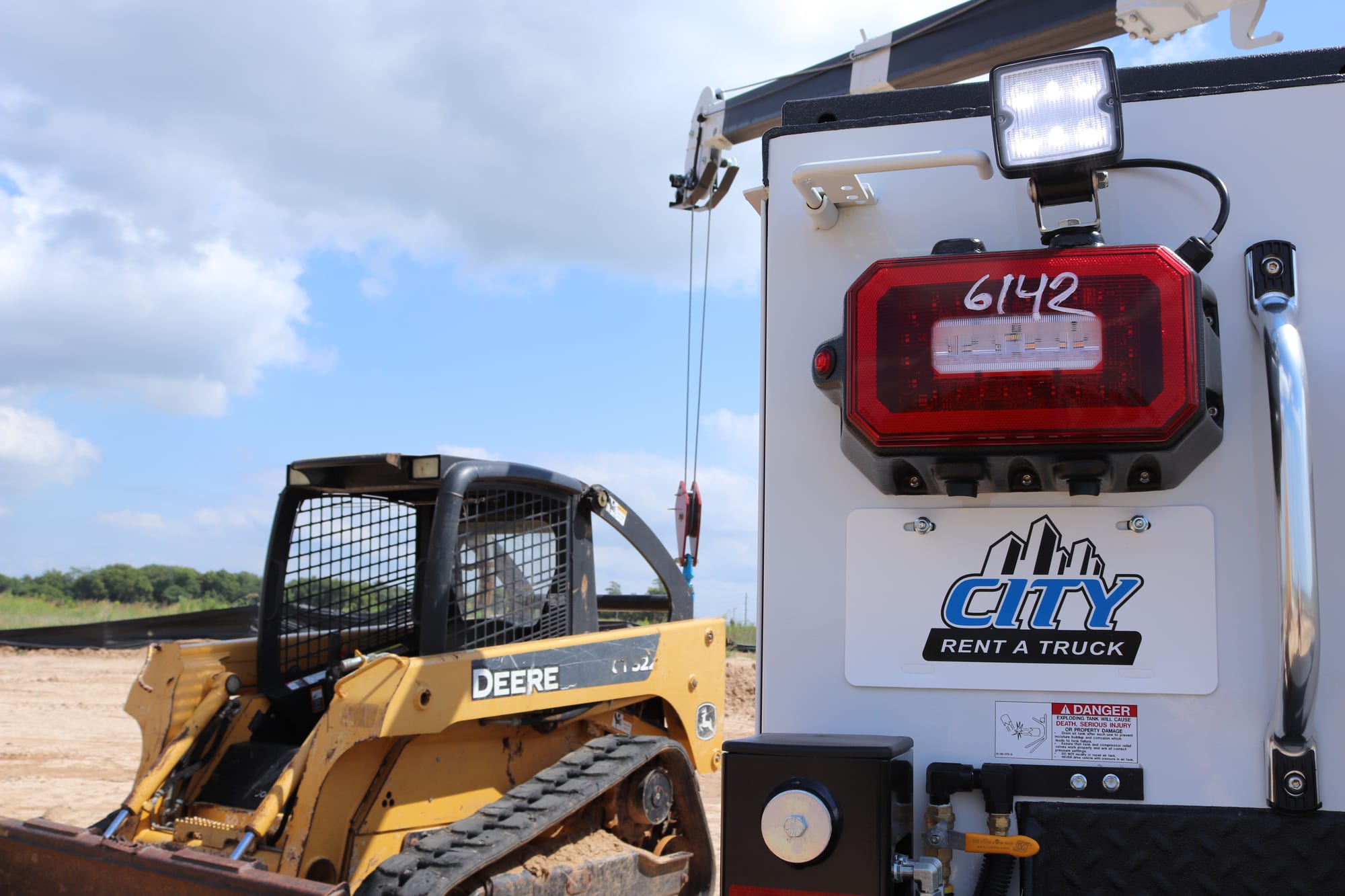 Added maintenance
The rental company is often responsible for preventative maintenance, not the drivers.
Less Hassle
Rental companies are responsible for DOT adherence on their trucks, leaving you more time for other essential tasks.
Greater Insights
Rental companies understand DOT compliance and can help mitigate risks as they arise to keep your team on the road.