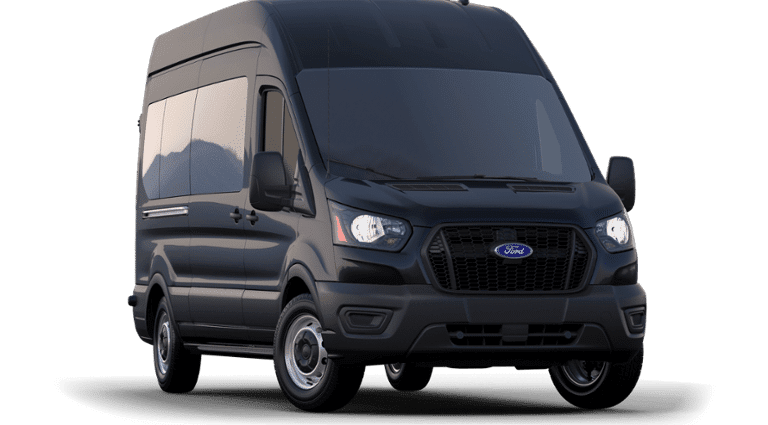 15 Passenger High Roof Transit
Much like our standard 15 Passenger Transit Vans, these high roof Transits are equipped for comfortable and efficient large-group travel. This option has a high roof feature that provides a more spacious feel and is more functional for on-boarding and off-boarding of passengers. The 15 High Roof Passenger Van is the best solution to move the most people and cargo.
Our quick quote system customizes your package to meet your needs and budget. Whether you need your rental for a day, a week, or even a month, we are WorkReady on demand and ready to find your right rental solution.
Added Space
With an interior height of 6'5", this van is the perfect option for taller passengers
Extra Luggage and Equipment
Our customers upgrade to this model for the added length. This allows room for additional cargo behind the last row of passenger seats.
Features
SPECIFICATIONS
Reverse Sensing System
Reverse Camera
Power Equipment Group
Tow Package
Cruise Control
Rear Air
Passengers: 15
Fuel Tank Size: 25 Gallons
Max Loaded Weight (GVWR): 10,360 lbs.
Max Tow Weight: 3,800 lbs
Cargo Height: 77"
Clearance Height: 9' 6"