Our Passion
Make the customer experience memorable by building relationships and showing genuine gratitude.

Our heavy duty trucks and vans are ready to be put to work on your jobsite today.
Get a Quote
To get started with a custom quote please select if this will be for personal or commercial use.
What's New
Custom Up-fits
Some jobs require custom solutions. That's why we now offer a variety of up-fitted trucks for our customers to utilize.
What We Offer
We have added Service Body Trucks, Crane Trucks, and Dump-Bed Trucks to our current fleet.
Tailored to your needs
If you have a special request for a vehicle up-fit, let us know and we will work on the best solution to meet your needs!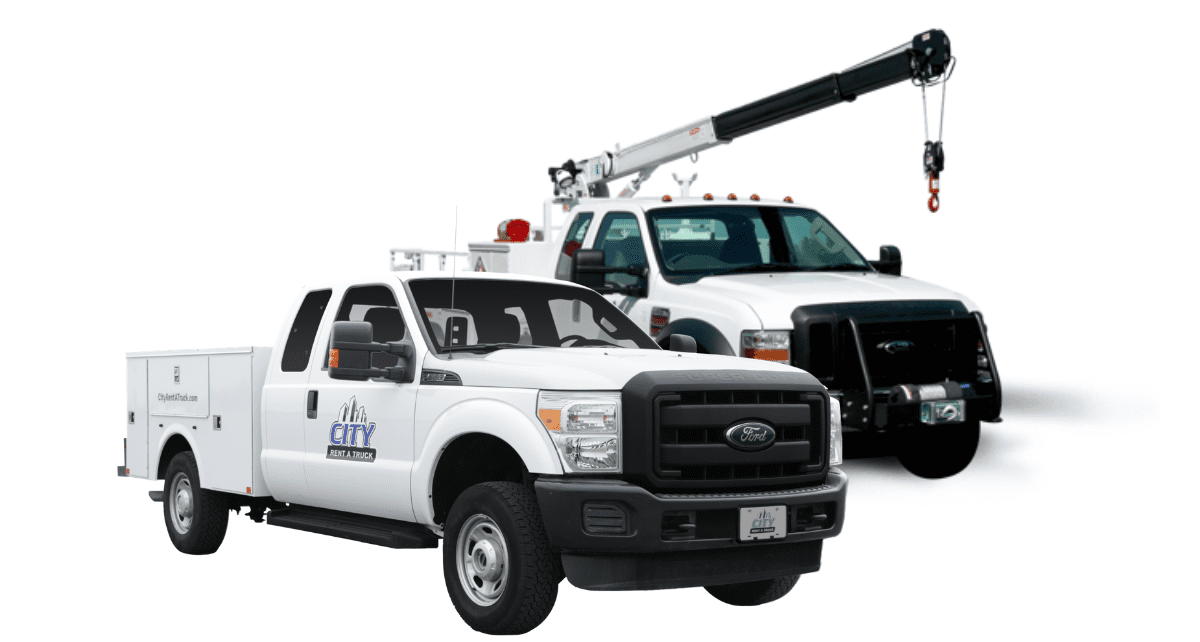 11' F550 Dump Truck
Whether you're carrying sand, gravel, or other types of loose material, our F550 dump truck rental can handle the load. Our dump trucks help keep job sites clean and projects moving forward.
No CDL Required
One less thing to worry about. No Commercial Driver's License needed to operate.
SYNC
Nothing is more dangerous than fumbling with your phone while operating a vehicle. SYNC allows you to operate effectively while never removing your hands from the wheel.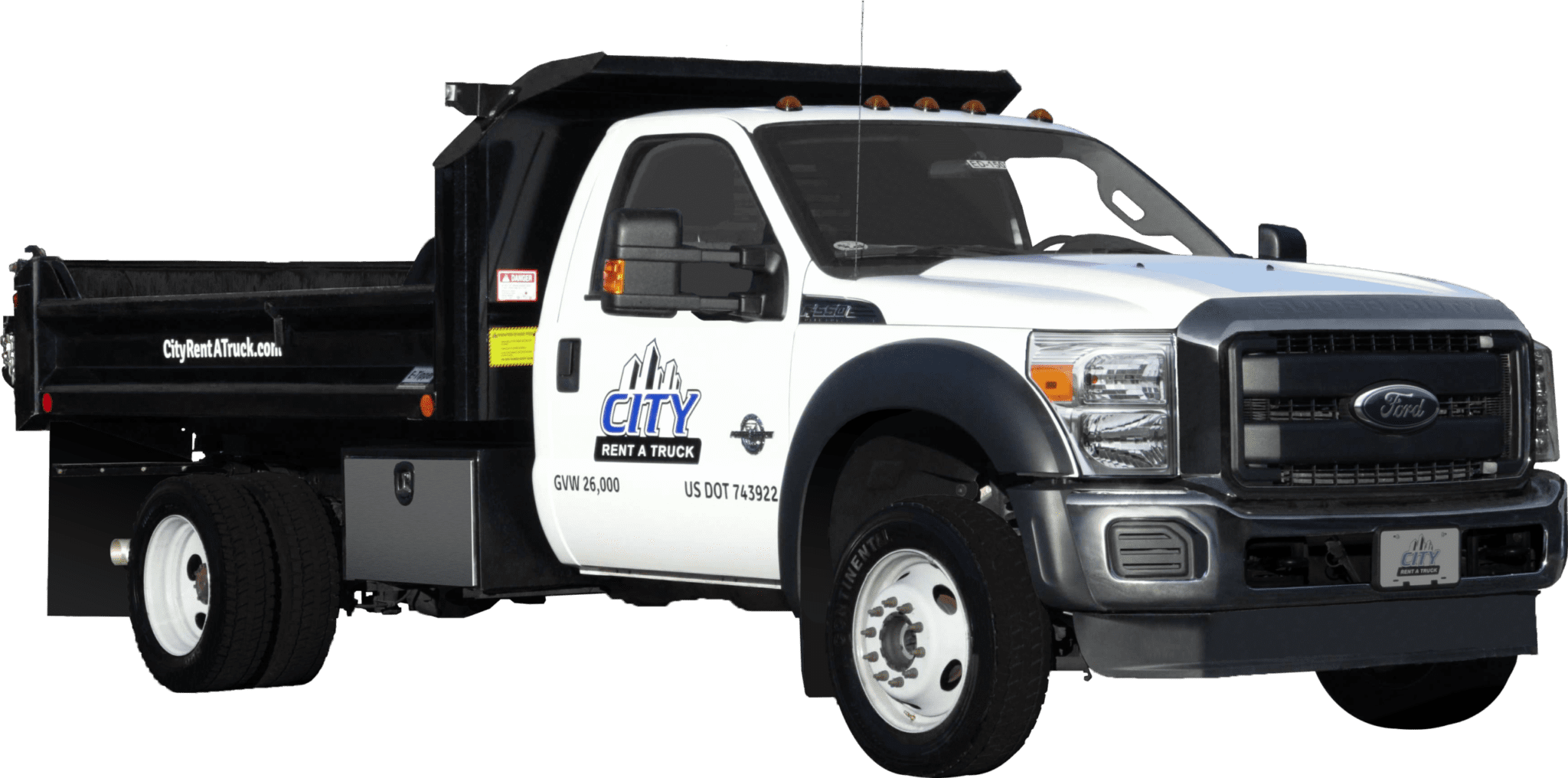 Ford Expedition Max
The Ford Expedition Max is great for vacations, business trips, or weekend getaways. This full-size SUV seats 7 comfortably and offers an abundance of cargo space.
Ample Legroom
No more fighting for the shotgun seat. The extended body leaves plenty of space for legs and bags.
Advanced Technology
Automatic start-stop, navigation, and Bluetooth technology make this rental stand out from the rest.