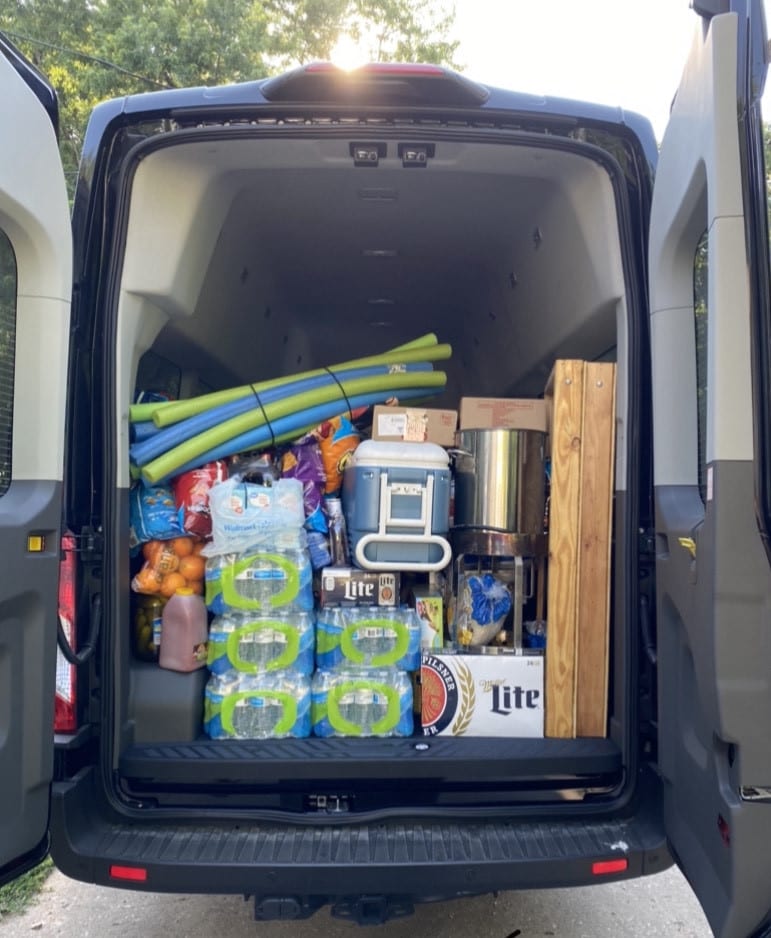 Guide to Packing for a Road Trip
One great advantage of taking a road trip is not having to limit what you pack. Near, far, wherever you are, you'll want to make sure you have everything in place to have the best road trip possible.
Our driving experts put together this complete guide for packing for a road trip, including a checklist of everything you need to pack, what type of vehicle to choose, and what apps are necessary. (The only thing missing is a list of snacks, but we can provide some recommendations on that as well if you want!)
Read on to see our recommendations for what you need to hit the road.
Most City Rent a Truck passenger van rentals offer nearly 4 feet of luggage space in the rear cargo space, giving you an abundance of space for packing. For a road trip with more gear, like tents and coolers, you can also hitch a small trailer for more luggage room!
We also offer a variety of sizes so you can make sure there is enough room for each person to be comfortable in the vehicle.
vehicle
features
best for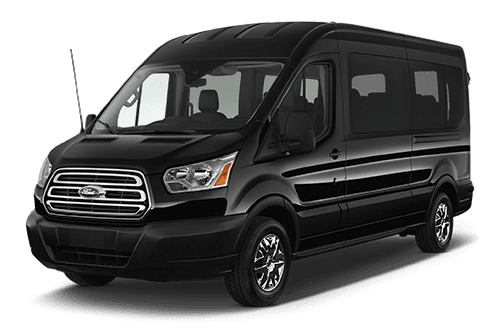 High Roof 15 Passenger Transit Van
features
6'5" height
4' of luggage space
More legroom
Tow package
best for
Up to 15 passengers
Large groups
Groups who need more storage (tents, coolers, mountain bikes)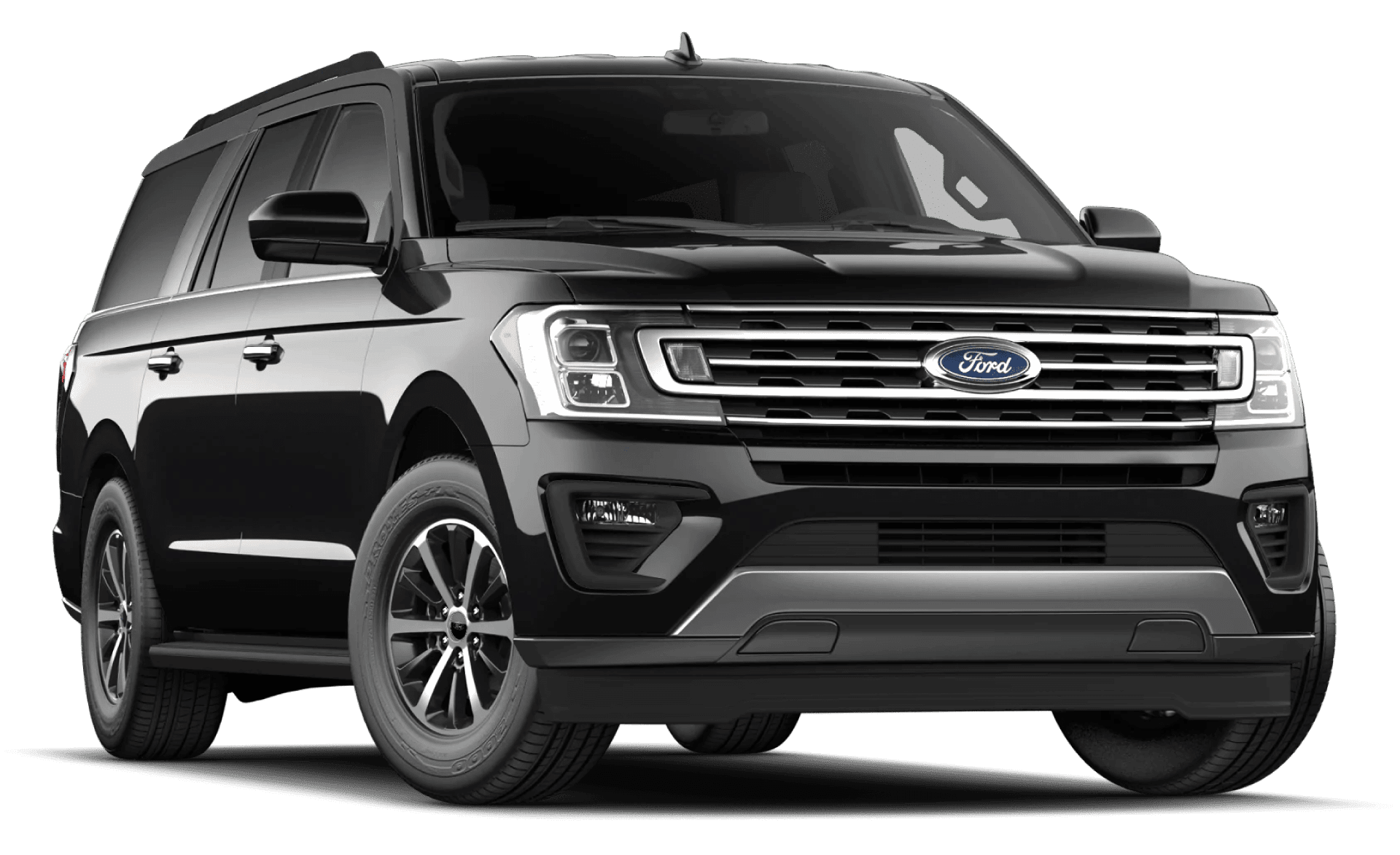 Ford Expedition Max
features
8 passenger seating
Leather seating
Foldable rear seats for more storage
Sleek design
Tow package
best for
Business trips
Chauffeur service jobs
Small groups
Use a Backpack or Duffle Bag
Most duffel bags can hold just as much as a suitcase but with the added flexibility of squeezing into smaller spaces. If you're making multiple stops overnight, having a backpack on hand can be easier to bring in and out with you.
Organize With What You Have
Use what you already have at home to organize yourself on the road trip! From multiple adapters to shower caddies over the back of the seat for toy storage, there's plenty of opportunities to stay organized on your road trip.
Here are our favorites:
Use a tote or box for all the essentials.
Use a tackle box for grab-and-go snacks.
Make a trash bin out of an old plastic cereal container.
Don't forget the entertainment!
Whether it's a three-hour drive or 13, you're going to get bored. Beat the road trip boredom by packing a few fun entertainment items, like movies, a camera, and even a deck of cards. And if you don't want to hear everything that everyone is listening to, make sure to pack headphones!
Bonus Tip:
Create a shared playlist on Spotify and ask everyone to drop their favorite songs into it! Then, no one can complain about the music because everyone had a say in it. Just make sure you download it to your device in case you hit areas with poor reception.
Don't forget to download some apps
Because we don't ever recommend being on your phone while you're on the road, make sure you download a few helpful apps before you head out! Here are a few of our favorite apps that will help make your road trip even easier:
Stock the vehicle with the basics
You're going to be spending a lot of time in your vehicle—make sure it's stocked with everything you need for a comfortable and safe trip. From bags for trash to car phone chargers (a real essential in our opinion, which is why most of our vehicles have USB ports built-in!), what you pack in for the drive is almost as important as what you pack for the rest of it.
Be prepared for whatever
On the open road, you never know what you're going to come across. If you're heading to the mountains, make sure you have a window scraper or tire chains. If you're headed to the beach, aloe vera might become your next best friend. Think of all the small details before you leave your home.
ultimate road trip packing checklist
= we offer vehicles with these features!
the essentials
Toiletries
Driver's license
Rain jacket
Sunscreen
Bug spray
Prescriptions
Sunglasses
Hats
Driver's insurance
Map (or app)
for the van
USB connector
Cash for emergencies
Hand sanitizer
Blankets
Snacks
Towels
Bags for trash
Car phone chargers and adapters if needed
Disinfectant wipes
Napkins
Umbrella
Bug spray
entertainment
Bluetooth
Camera
Apps
Movies
Books
Music
Headphones
Smart TV
just in case
Gas can
Swiss army knife
Window scraper and tire chains
Carjack and spare tire
Roadside Assistance or AAA info
Flashlight
First aid kit
Rental agreement