Introducing Our New City Rent a Truck Location!
Dear City Rent A Truck family,
It is with great pleasure that I announce a new and exciting market expansion for our team. As of last month, City Rent a Truck has opened a new branch in the St. Louis area!
As the largest Metropolitan area in Missouri, St. Louis offers our team an immense opportunity for success and dynamic growth. We believe that our skill sets—like flexibility, speed, and affordability—align perfectly with the progressive and emerging industries St. Louis is known for; food and beverage manufacturing, aviation, transportation, and more. 
We are excited to hit the ground running and help the city of St. Louis reach new heights and log more miles. Our new facility will be located at 1427 S. 3rd Street. 
If you have any questions or want to start a conversation, please contact us. I look forward to leading my team in offering the same excellent service in the Gateway to the West.

Jeff Schuetz
President of City Rent A Truck, LLC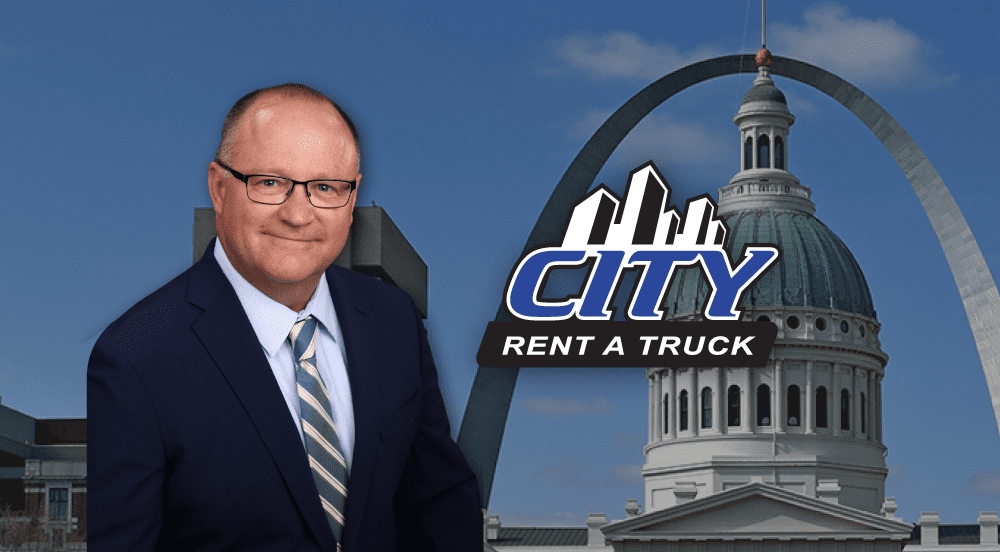 Our St. Louis Offerings
Vehicle pick up and drop off
Delivery to and from job sites